Working at EFP European Facade Products
EFP European Facade Products was founded in 2004 and develops quality aluminum profile systems for the facade industry. Its customers are international window/door facade contractors that manufacture and install EFP profiles and components in order to create and install the correct end product. In addition to profiles, they also develop all other system components, gaskets/seals, accessories, fittings, and a like. EFP is in close contact with investors, project developers, architects, and contractors in order to assure providing the most suitable solutions for each market.
EFP's end product is the shell of a building, or, the exterior façade you can see. A crucial product requirement is climate control of the building, this includes heat & sound insulation, waterproofing and minimize the air ingress. Aesthetics, budget, production, and assembly efficiency are also important. They're mainly applied for the benefit of large office blocks/towers, hotels, but also for residential buildings. For all systems, test elements are in-house pre-made and tested on performance by independent national and international test-institutes.
" "You shouldn't join EFP if you don't enjoy working independently and making your own choices. You should join EFP if you seek product development challenges in different areas and feel like you can learn a lot from them." "
Headquarters in Marum

Active in 23 countries

16 employees in the Netherlands

18 employees around the world

5% / 95%

Average age 45 years

Working from home by exception
Growth possibilities at this company
At EFP International, we mainly provide training on the job, and you mostly learn from well-versed colleagues, partly because you should discover and further expand the specific aspects of system development in practice.
Why work at EFP European Facade Products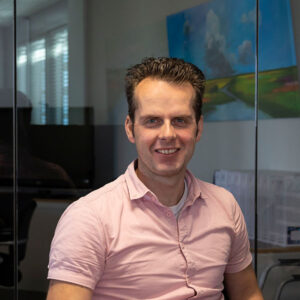 Jeroen Viktor Hannessen
General Manager
This company was founded by my father and after a few years and graduating from college I joined him. This is 16 years ago now.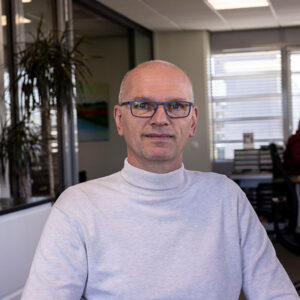 Jelle Wijngaarden
R&D Engineer
I had previously worked at an aluminum facade manufacturer and also at a software company. Afterwards, I was able to start at a system house for aluminum profiles, which allowed me to contribute to the development of aluminum windows and sliding doors.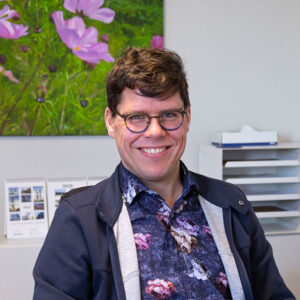 Niels Hannessen
Financial Controller
Since EFP was founded by my father, I have been involved with it for a longer period of time. Due to the growth of the company, there was a need for structured help in the financial administration. I can now (part-time) contribute to this. This provides a nice variety in my work tasks.
Jobs at EFP European Facade Products
What is our biggest challenge?
Continuing to innovate quality systems for better performance at lower cost. At the same time, they should retain their appeal to the end user, architect, contractor, and facade manufacturer.
'Remain a (financially) healthy company and achieve manageable growth in existing and new markets and countries.'
EFP European Facade Products